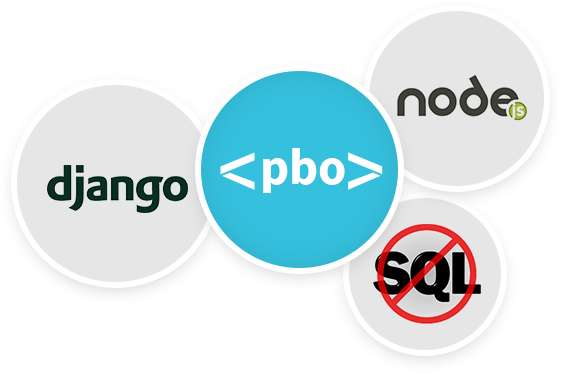 Django is a web framework for perfectionists with a deadline. Its lets you build better apps quicker with less code. Django focuses on automating as much as possible and adhering to the DRY principle.. It helps you to create high end apps with fewer efforts in a smaller time frame. Django was developed to meet two different requirements; 1) to meet deadlines in newsrooms and 2) to help experienced developers create websites and applications in lesser time.
One of the biggest advantages of Django development is that a developer only need to input codes that are directly related to the application and no extra time is needed to be wasted on entering other not necessary codes that are applied in other platforms of development.
Django developers often consider this platform equally efficient as RoR, Ruby on Rails and this is one of the major reasons for it to become popular in a very short span of time.
At Profit By Outsourcing we provide a full range of Django Framework Web Site / Mobile Application Development Services, Please fill in the QUICK QUOTE form below for more details.